Get paid directly with factoring
Factoring enables you to get up to 99% of the sales amount directly.
Quick response - within one workday
Flexible solutions and terms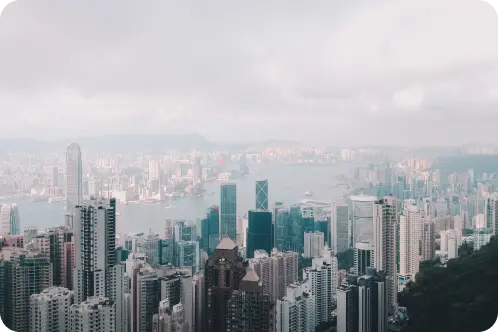 Reduce risks and save time
Sending out payment reminders and following up overdue payments is time consuming. Use a factoring service and let it do the work for you. Selling an invoice turns your earnings to revenues. Our partners got you covered. They take full responsibility and manage all risks. Receive payment directly after your sales. It improves cash flow and decreases liability.
FAQ about factoring
How does factoring work?
How do I get started?
Which invoices can I sell?