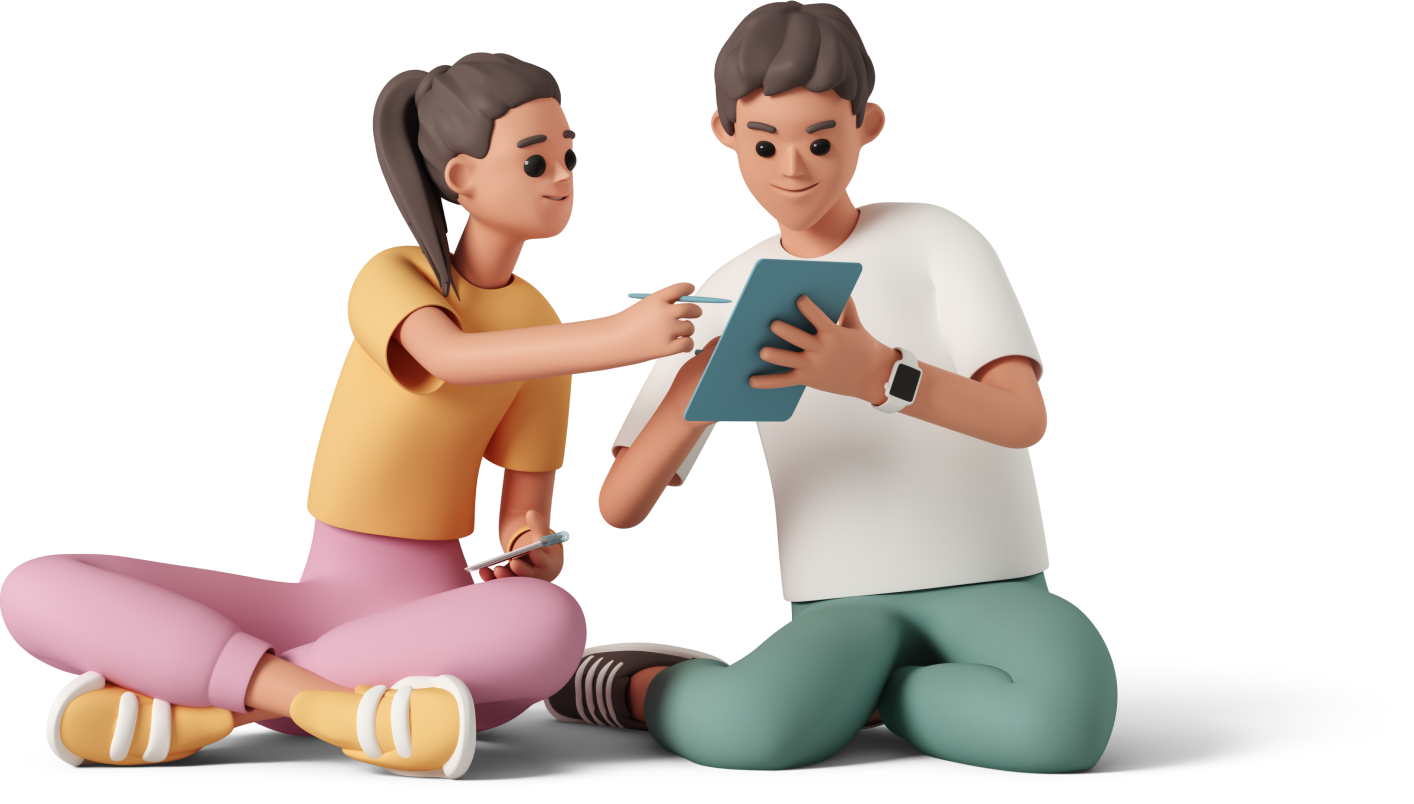 We offer tailor made financial services for business owners
As small entrepreneurs, we know how hard it can be to contact and get help from larger banks. That's why we founded Financed Sweden. Currently providing professional financial service tailored to suit small and midsize businesses.
Simple
We only need a little information to be able to get back to you in just a few minutes.
Knowledgeable
We have solid experience in offering financial services. They are improved digitally: our knowledge and creativity create a fintech blend together.
Available
We are only one click away. Around the clock.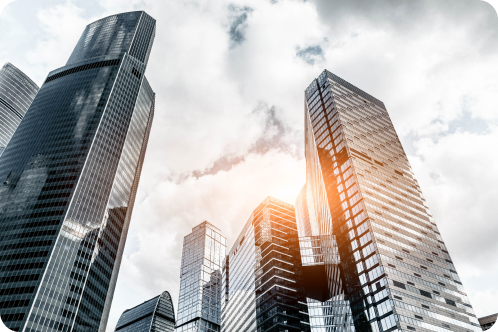 A trustworthy partner for every service
We strive for the same things as our customers: to find professional partners with excellent and flexible terms. Currently, we are offering business loans and factoring, and other services are on the horizon. We make sure that every service offered comes with a handpicked partner who meets our high expectations.
We keep raising the bar - since 2015
The founders of Financed Sweden have several years of experience in the industry. We have already been providing financial services for years. Now, we are taking the leap into fintech - top quality digital financial services with high availability.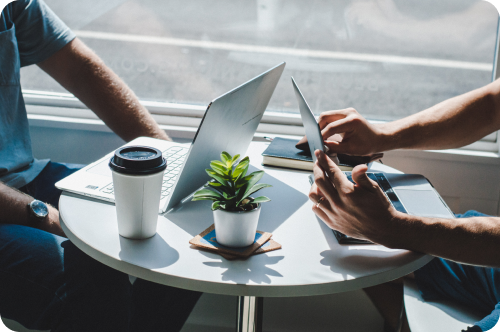 Frequently asked question
What services are you offering?
Why should I use your services?
Some of our selected partners