Direct Business Loans - No waiting time
We mediate loans from 30 000 SEK to 30 000 000 SEK
Fast and seamless credit checks.
Flexible solutions and terms
Highly available support with short response time
How much would you like to borrow?
SEK
How long should your loan terms be?
1 år
Your application is free of cost and not legally binding
1
Instant loan offer
Enter loan amount, repayment period and a brief information about your company. The application is free of charge and not legally binding.
2
Recieve a loan offer within 24 hours
Choose the loan offer of your preference and get in touch directly with the lender. You still do not commit to anything at this stage.
3
Approve pay out
When you decide to proceed and sign the loan agreement with BankID, the money is paid out to you.
Grow your business
Focus entirely on running and growing your business. We mediate loans so you can reach your goals. Simple and flexible with a high sense of quality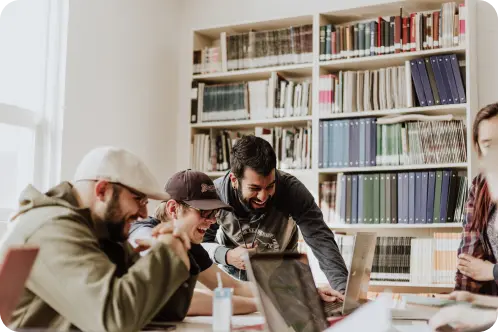 FAQ about business loans
How much can I borrow?
Who can apply for a loan?
What is a guarantor?
How do I apply for a business loan?
How do I pay back the loan?
Can I repay the loan in advance?